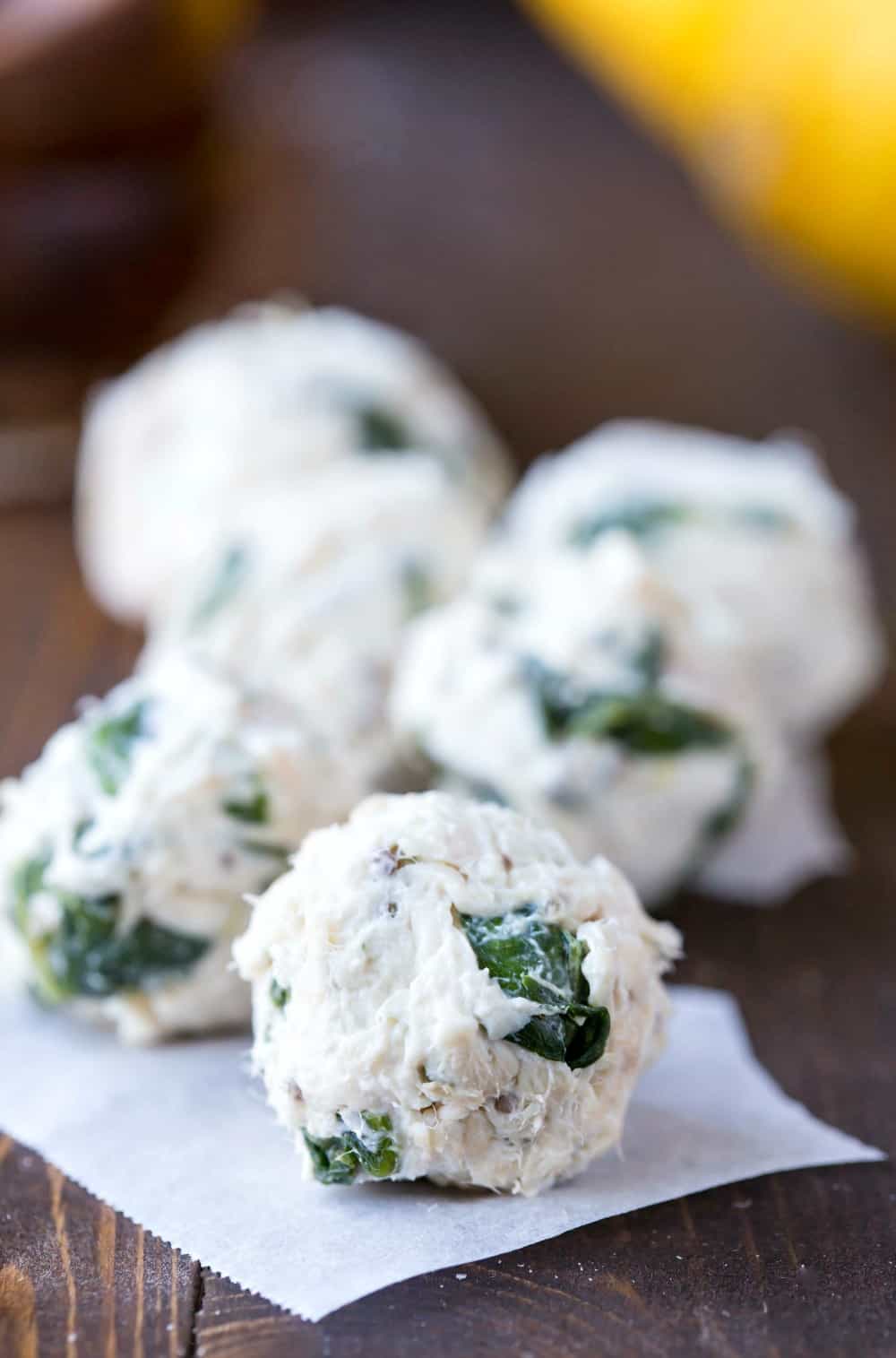 Snacks sound so easy!
Enjoying a little bite to eat or mini meal should be really easy, but it is one of the hardest things for me. When I get hungry, it's easy to just grab whatever I can find. However, I find that if I can keep my snacking in check, then everything else falls into place.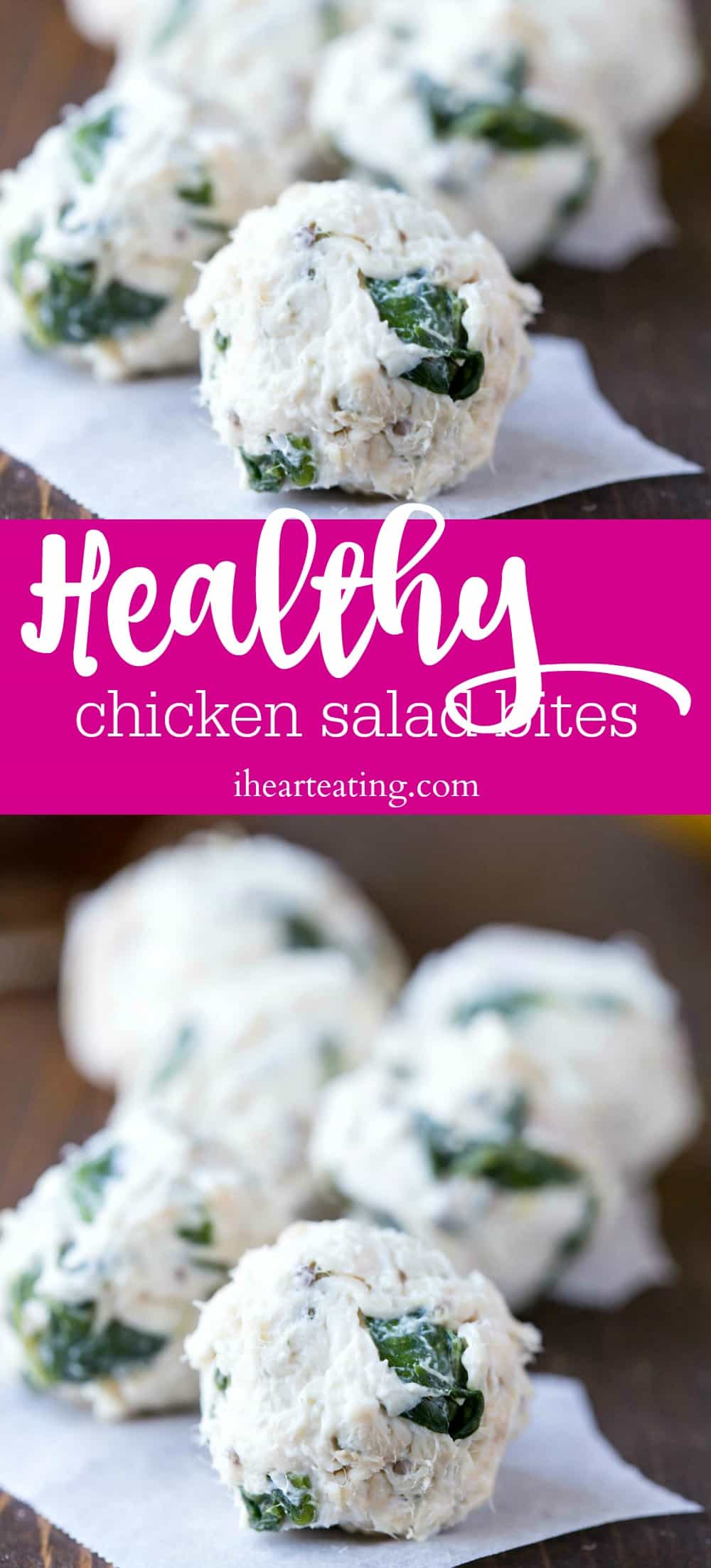 These Healthy Chicken Salad Bites are a big help. Not only are they high in protein and big on taste (they taste like chicken salad in one yummy little bite), but they are also a perfect make-ahead, grab-and-go snack. So, they're a total win-win. They're also great for meal prep because they keep well in the fridge for 2-3 days.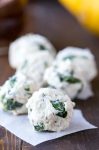 Healthy Chicken Salad Bites
Ingredients
1

cup

fresh spinach leaves

2

cups

cooked and shredded boneless, skinless chicken breast

4

ounces

Greek yogurt cream cheese

slightly softened*

2

teaspoons

chia seeds

1/2

teaspoon

fresh lemon zest

1/4

teaspoon

Italian seasoning

Kosher salt and black pepper
Instructions
Heat about 2 cups of water in a large, microwave-safe bowl for 2 minutes and 30 seconds, or until hot and steaming.

Carefully remove water, and place spinach leaves in hot water for 1 minute.

Remove spinach leaves, and squeeze dry.

Finely chop spinach and chicken. Set aside.

In a separate medium bow, beat cream cheese, chia seeds, lemon zest, and Italian seasoning together.

Stir in chicken and spinach.

Season with salt and pepper to taste.

Using a tablespoon, scoop out a scant spoonful of chicken mixture, and shape into a ball.

Repeat with remaining chicken mixture.

Store covered in the fridge for up to two days.
Recipe Notes
*If you can't find Greek yogurt cream cheese, substitute 1/3 less fat cream cheese. 
Adapted from Power Snacks.