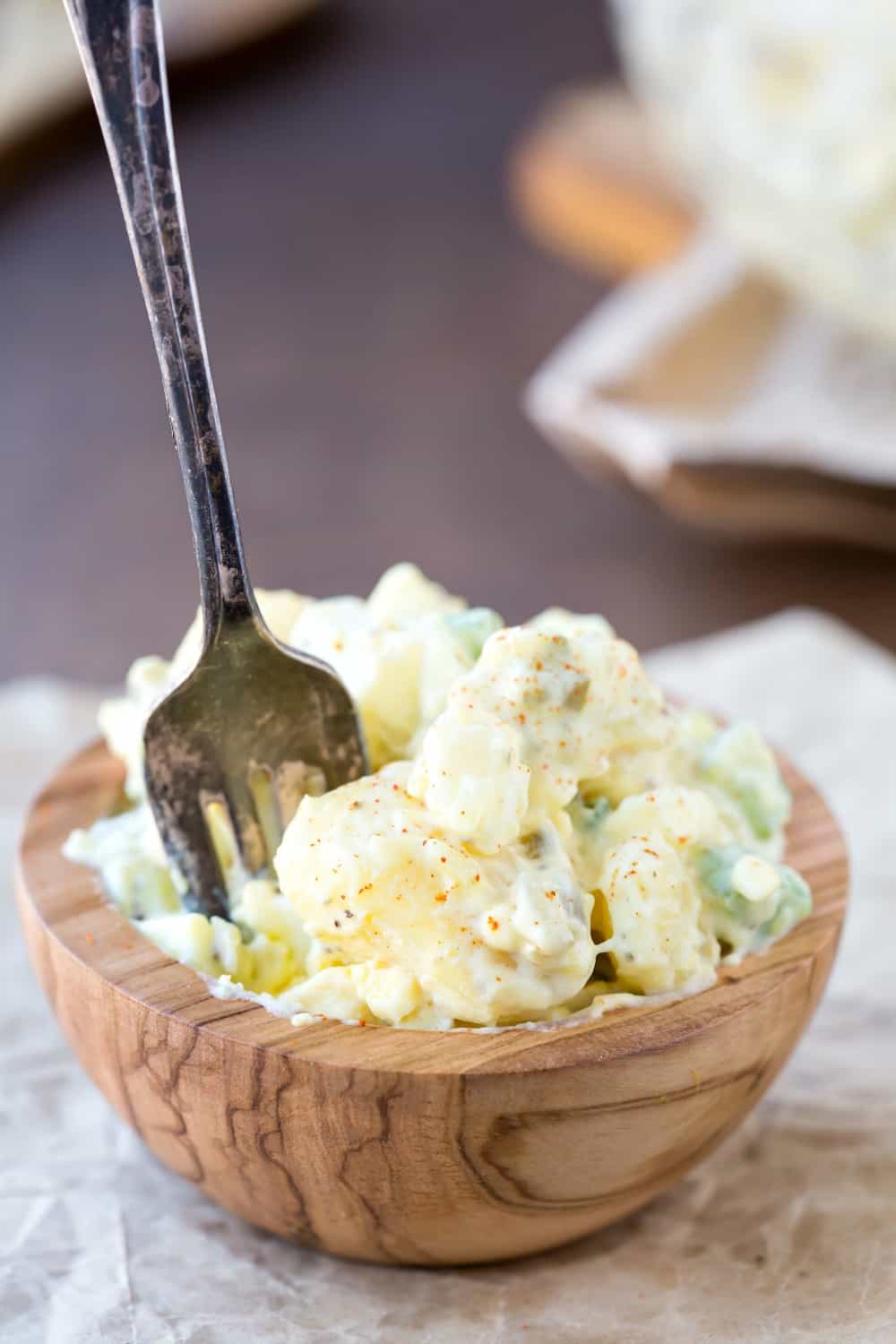 I'm really excited for this summer, but it's a bittersweet excitement.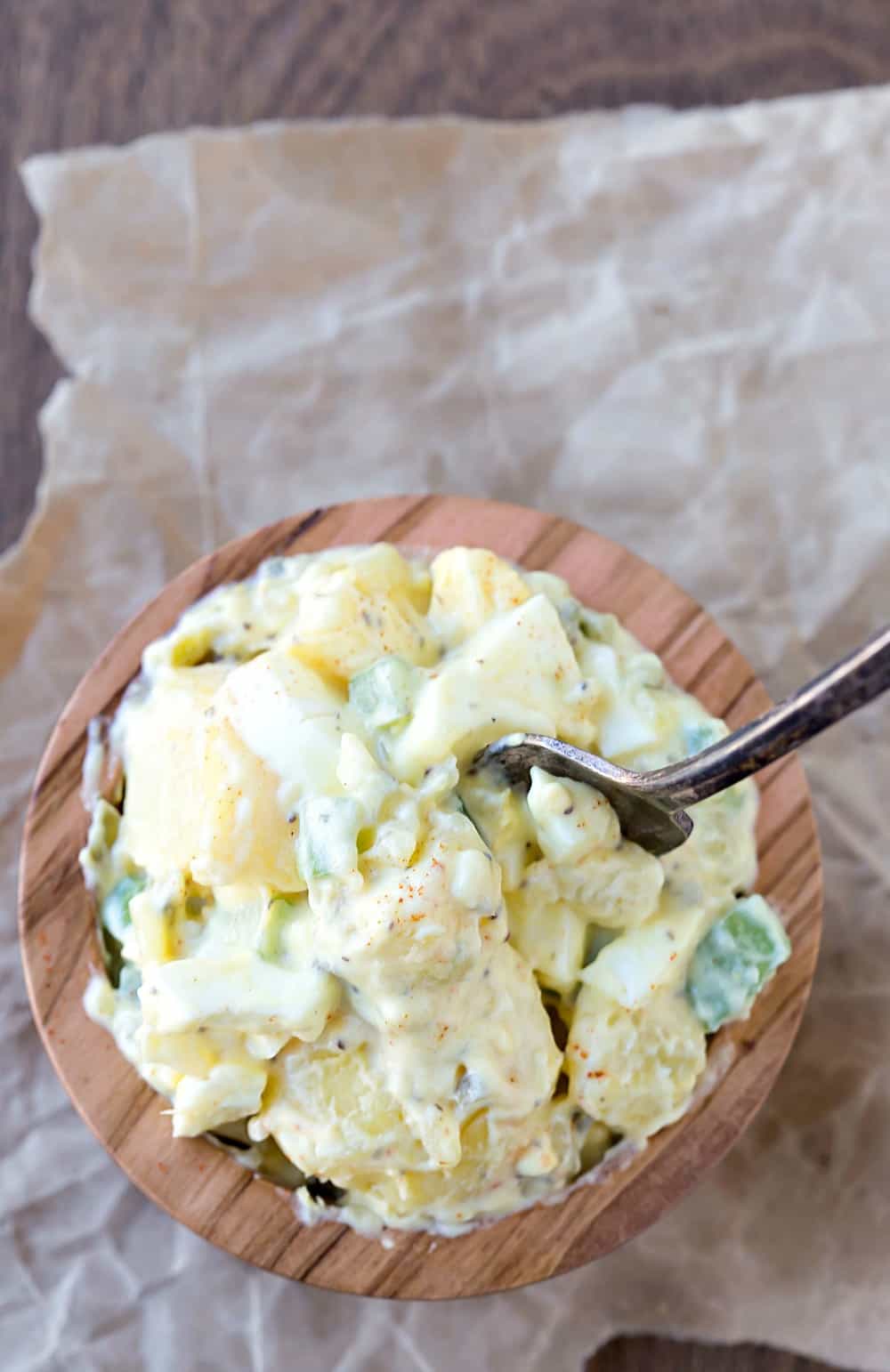 I've homeschooled my oldest for the past two years, but we've decided to put him into school for this upcoming school year. My daughter is also going to be starting school in the fall. Both kids are extremely excited about school, and I'm excited for them, but I wish I could make this summer go on far longer than it will.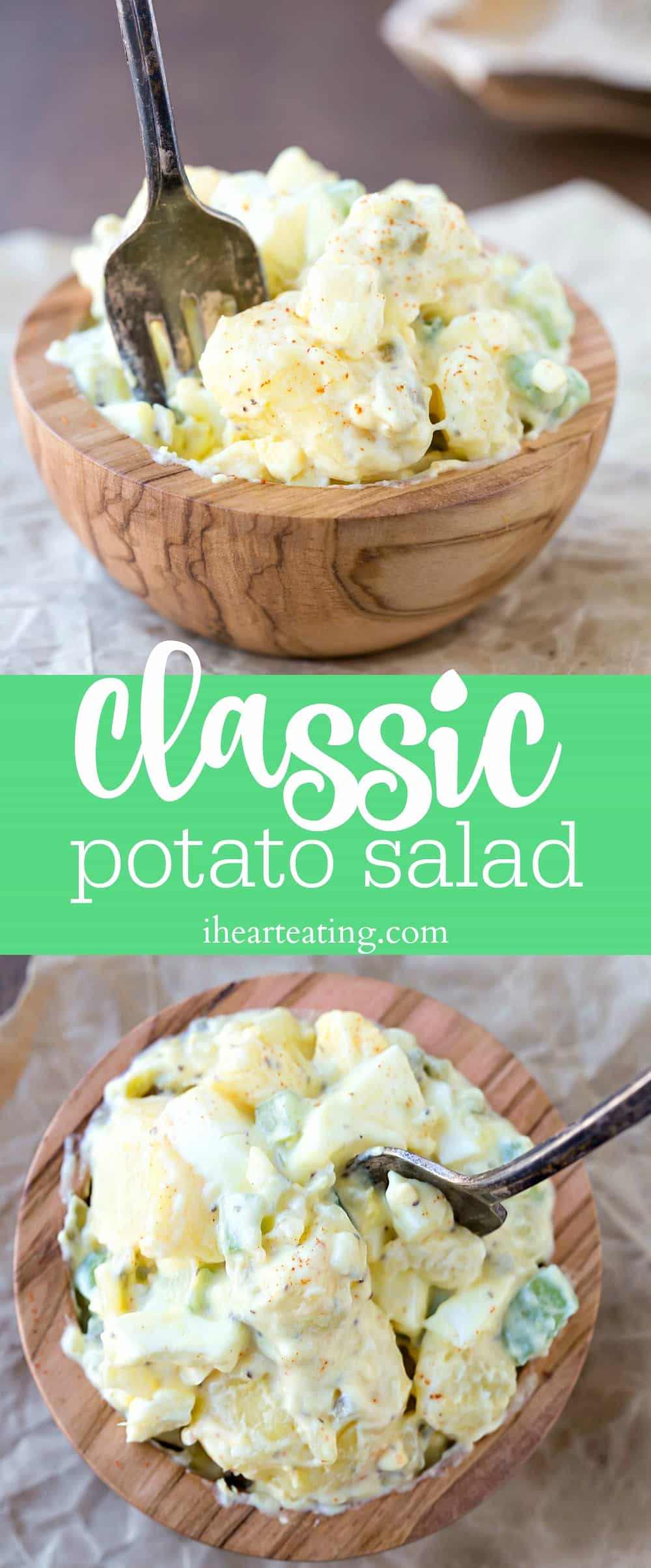 So, what does that have to do with potato salad? Nothing beyond the fact that I can't think about summer without thinking about summer foods like hamburgers, hot dogs, and potato salad.
This Classic Potato Salad recipe is just that. It's a simple, basic potato salad that's creamy with just a little tang and a little sweetness. It's a great barbecue side dish because it can be made ahead of time and actually tastes better once it has had a chance to chill for a bit.
You may also like…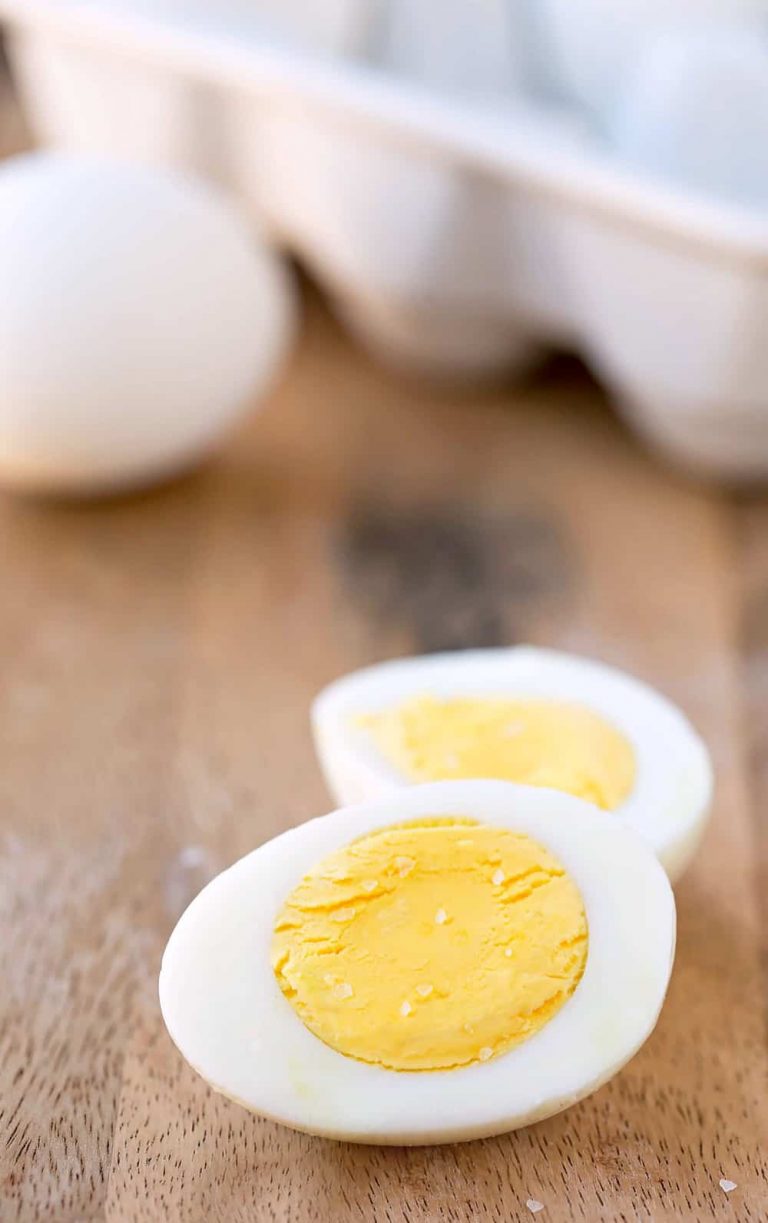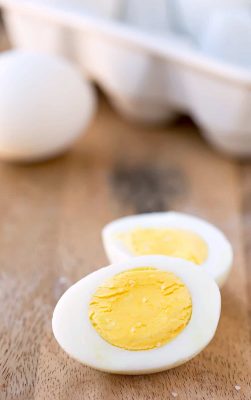 Classic Potato Salad Recipe
Prep Time: 25 minutes
Cook Time: 15 minutes
Total Time: 40 minutes
Servings:8
Ingredients
3 pounds Yukon gold potatoes (quartered)
3 tablespoons white vinegar
2 large celery stalks (diced)
5 green onions (diced)
4 hard boiled eggs* (peeled and chopped)
1 cup mayonnaise
1/4 cup sweet pickle relish
1 tablespoon yellow mustard
1/2 teaspoon celery seed
kosher salt and freshly ground black pepper
paprika for garnish
Instructions
Bring potatoes to a boil in large pot of cold salted water.

Reduce heat and cook at a light rolling boil for 10-15 minutes, or until the potatoes are fork-tender. Drain and let cool until they can be handled.

Peel the skins from the potatoes and cut into large dice.

Add the potatoes to a large mixing bowl, and drizzle with vinegar. Stir to coat.

Let the potatoes to cool to room temperature.

Add celery, green onions, and chopped eggs. Toss to combine.

In a separate bowl, stir together mayonnaise, relish, mustard, celery seed, salt, and pepper.

Add the mayonnaise mixture to the potato mixture, and stir to combine. Season with additional salt and pepper if needed.

Sprinkle with paprika if desired.

Chill until ready to serve. The potato salad tastes better if it has a chance to sit for a while.
Notes
*Need an easy tutorial for making hard-boiled eggs? Check out this step-by-step guide.