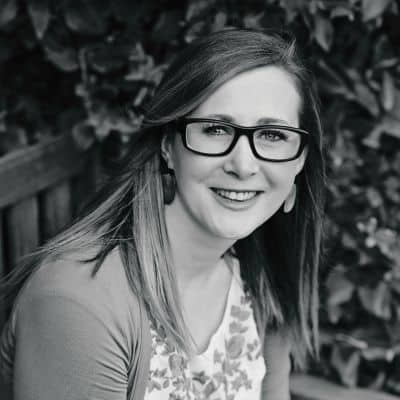 I'm Kate, and I love good food! I also love to share recipes that our family has enjoyed on i heart eating.
Everything that I've learned has come from years of watching my mom cook, reading tons of cookbooks, and years of trial and (lots and lots) of error.
I currently live in sunny Phoenix, Arizona. I'm a mom of four awesome kiddos. My kids and my husband serve as my guinea pigs for my recipes, and every recipe I share is one that my family has enjoyed.
I'm also an online contributor for Better Homes & Gardens. You can check out more places that my work has been featured here, and you can find out about ways that we can work together here. If you'd like to contact me, you can email me at kate (@) ihearteating. com.
Popular Posts
Keep In Touch
The best way to keep up with i heart eating is to sign up to receive emails directly to your inbox. I'll only send a maximum of 1 email each week, and I never send junk. You can read my privacy policy here. Sign up to receive emails!

We can also connect on social: Facebook | Twitter | Instagram | Pinterest | Google Plus