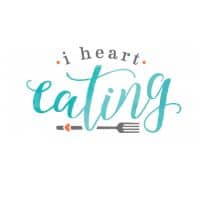 I'm Kate, and I love good food! I also love to share recipes that our family has enjoyed on i heart eating.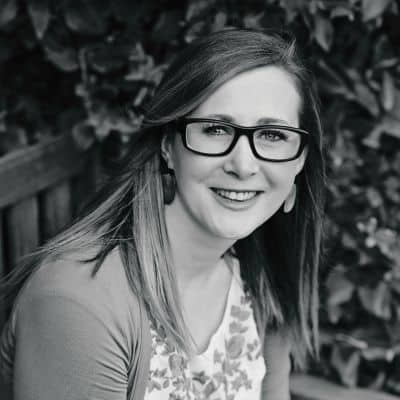 We moved around a lot while I was growing up, so I've lived in Florida, Pennsylvania, Missouri, Kansas, Iowa, Utah, and Arizona. I also spent a summer on a study abroad in France and a summer working for the US Army JAG Corps in Germany. In each place that I've lived or visited, I've been fortunate to meet great people and eat awesome food.
I haven't had any formal culinary training. So, everything that I've learned has come from years of watching my mom cook, reading tons of cookbooks, and years of trial and (lots and lots) of error.
I currently live in sunny Phoenix, Arizona. I'm a mom of three awesome kiddos (with one more on the way). My kids and my husband serve as my guinea pigs for my recipes, and every recipe I share is one that my family has enjoyed.
I'm also an online contributor for Better Homes & Gardens. You can check out more places that my work has been featured here, and you can find out about ways that we can work together here. If you'd like to contact me, you can email me at kate (@) ihearteating. com.
Rules, Disclosures, and More
Please pin or otherwise share the recipes on this site! Recipes and food are both meant to be shared (the right way). If you would like to use any of the photos on my site, please contact me (kate at ihearteating.com). I'm always really flattered when anyone likes my work. If you would like to use any of the recipes on your site, please rewrite the recipe in your own words. If you haven't changed the recipe (other than the wording), please note it as "from i heart eating" with a direct link to the recipe that you are using. Please note that the recipes on this site are meant for non-commercial use. If you would like to use any of the photos and/or recipes in any commercial capacity, please contact me first for permission.
Also, Kate/i heart eating is a participant in the Amazon Services LLC Associates Program, an affiliate advertising program designed to provide a means for sites to earn advertising fees by advertising and linking to amazon.com.