Family Friendly Dinner and Dessert Recipes
Christmas tree cupcakes are tender vanilla cupcakes topped with green buttercream "trees".

Christmas kiss cookies are soft chocolate cookies that are rolled in Christmas

This homemade toffee recipe makes rich, buttery toffee with almost no work!
Hey, I'm Kate!
Mom to five young kids, recipe developer, and photographer.
Here at I Heart Eating® you'll find hundreds of tried-and-true breakfast, dinner, and dessert recipes complete with step-by-step photos and recipe videos to help you make delicious food.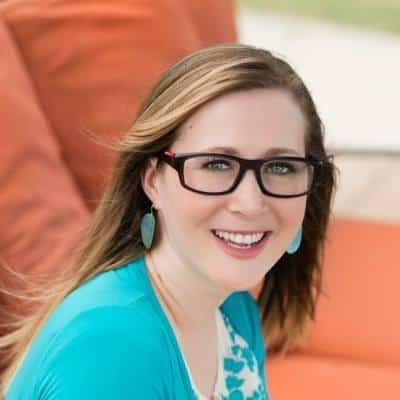 ---
Baking Basics
Here you'll find tips to help you become a better baker!
From baking soda vs. baking powder to making your own buttermilk substitute, you'll find all the information you'll need.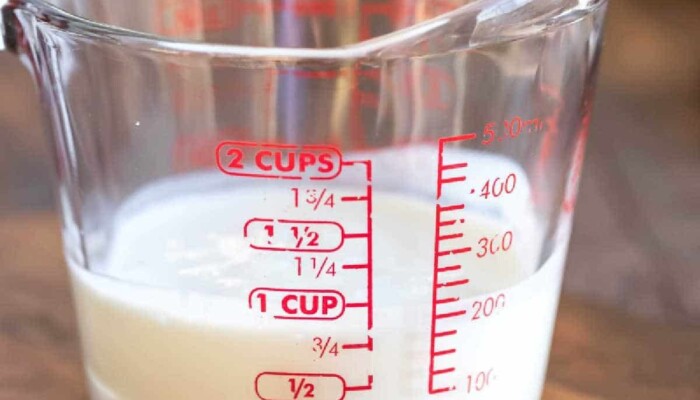 ---