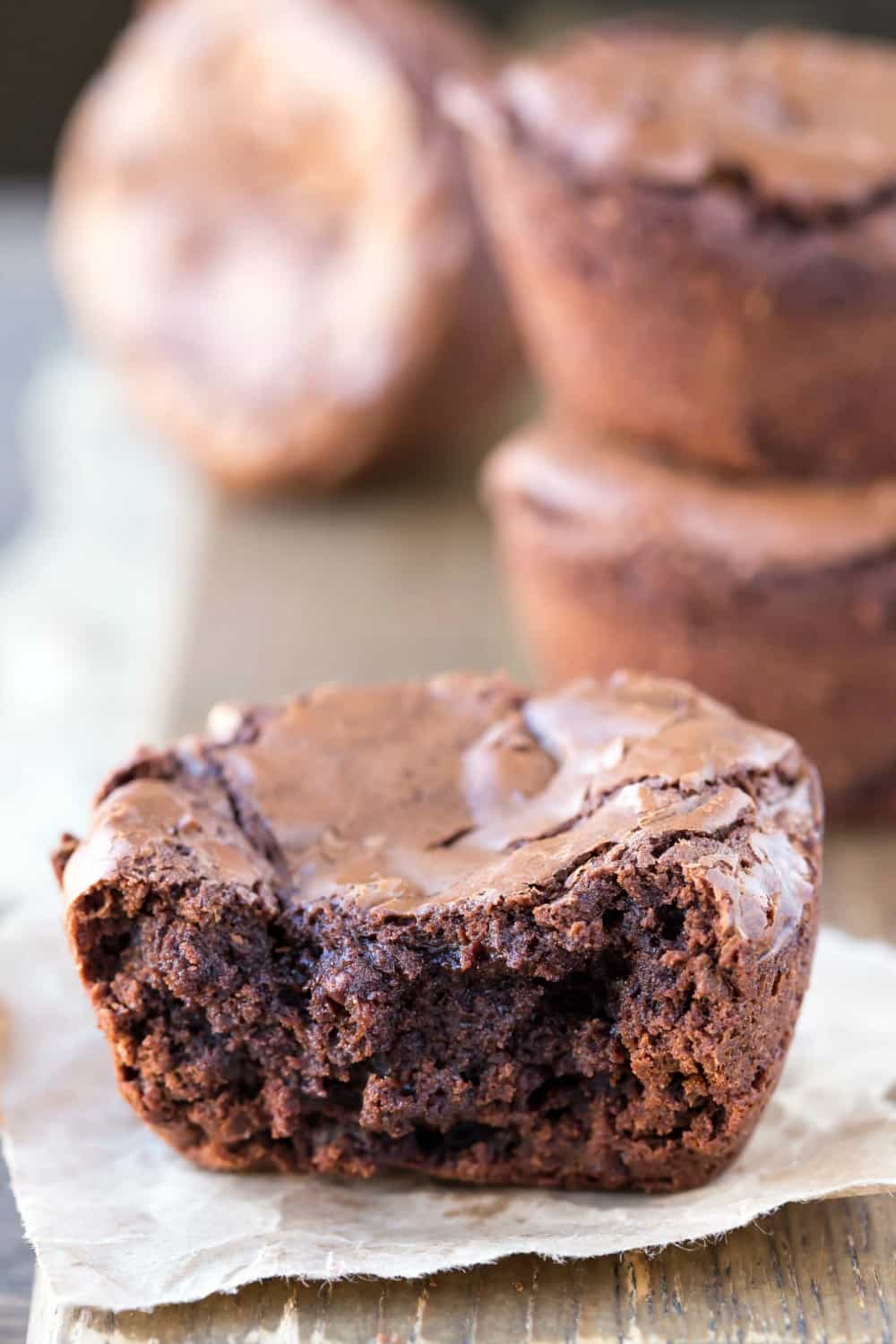 I'm an edge-of-the-brownie kinda gal.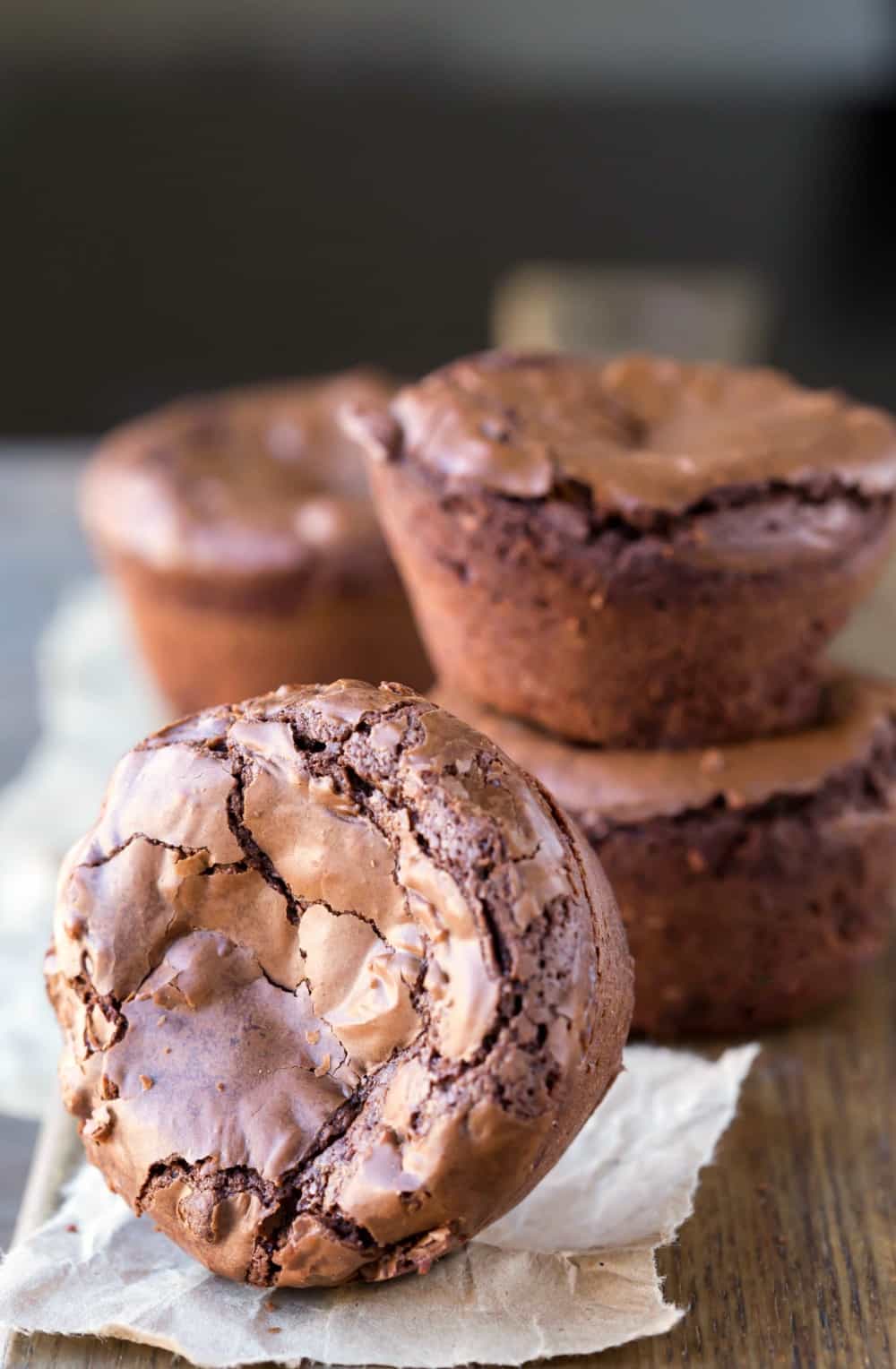 I eat the edges first, and they're my favorite part. Luckily, my husband and kids like the centers so it works out well.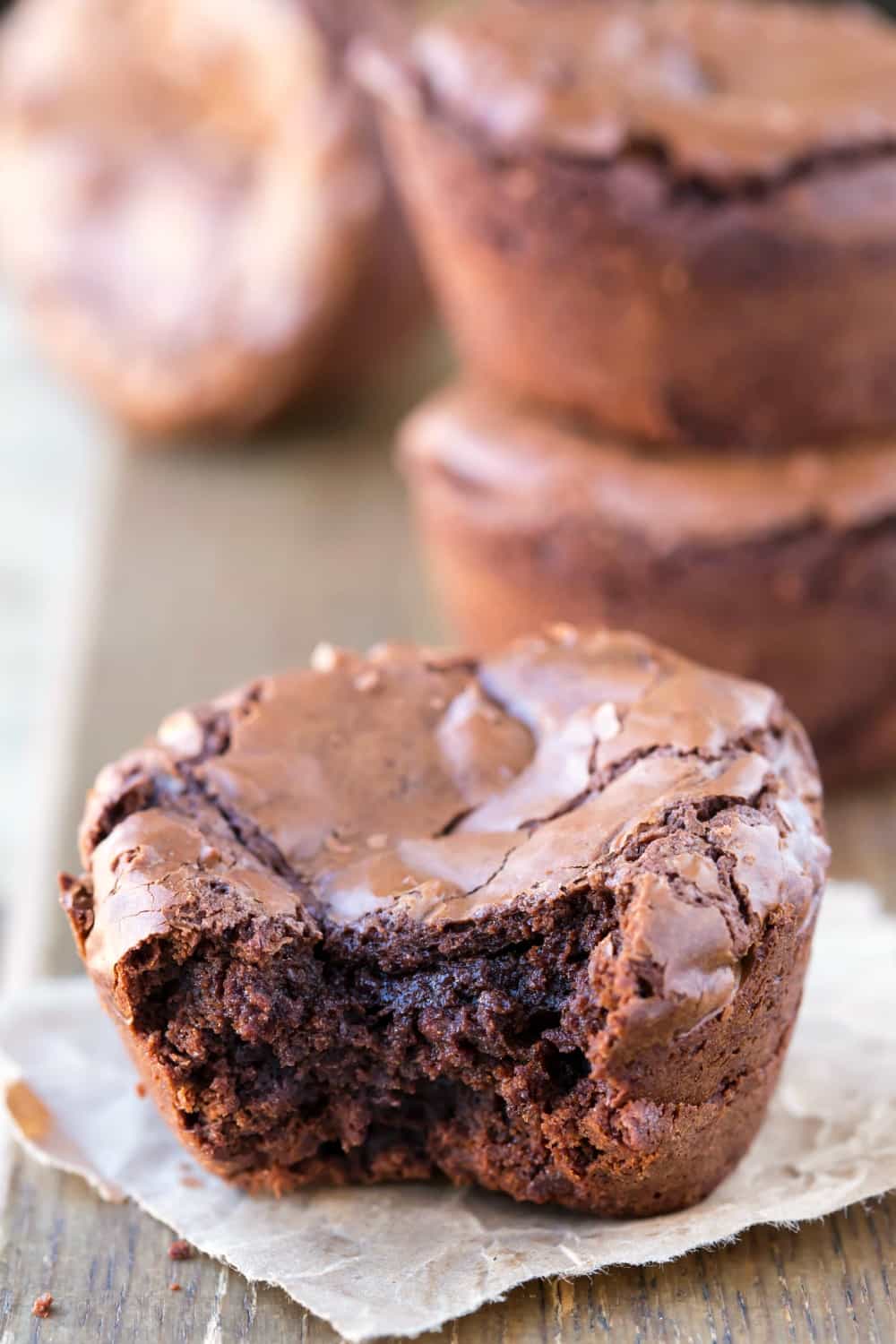 These muffin tin brownies are my way of getting more edge into a pan of brownies. They're dense and rich and thick with just a touch of fudginess in the middle.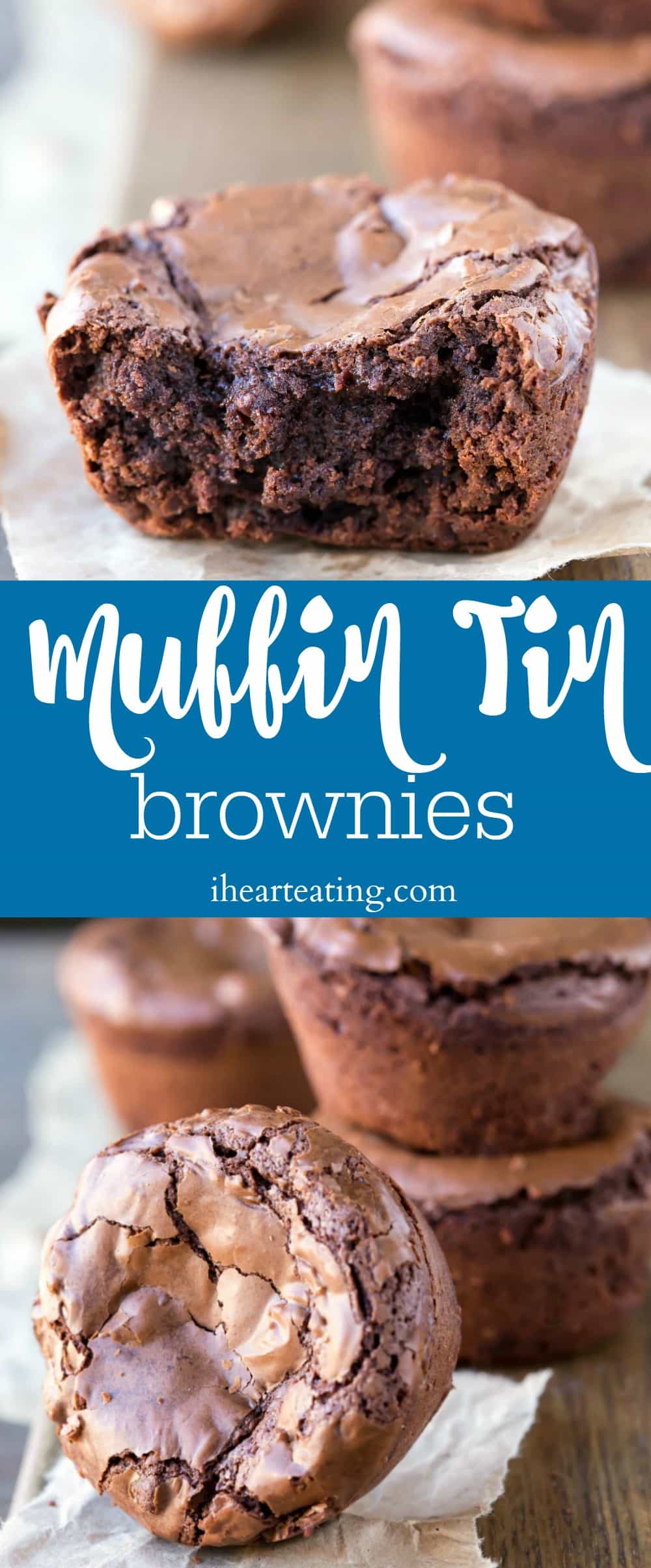 I slightly underbake my brownies to keep those middles a little fudgy. Since I underbake them, the middles fall a little as they cool, which makes the perfect little dip to set a scoop of ice cream in.
For this recipe, I recommend…
This post contains affiliate links, which means if you were to buy through that link, I would receive a small commission at no extra cost to you! Thanks for supporting i heart eating!
You may also like…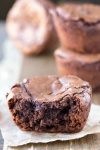 Muffin Tin Brownies
Ingredients
12

ounces

bittersweet chocolate chips 60-70% cacao

1/2

cup

butter

3

large eggs

1

cup

granulated sugar

1/4

cup

brown sugar

packed

1

tablespoon

vanilla extract

1/2

teaspoon

salt

3/4

cup

all-purpose flour

1/4

cup

unsweetened cocoa powder not Dutch-processed

1

cup

chopped pecans

optional

1/2

cup

mini semisweet chocolate chips
Instructions
Preheat oven to 375 F. Grease and flour a 12-cup muffin tin. Set aside. Make sure you really grease the muffin tin so that the brownies don't stick.

Melt chocolate and butter in a heavy saucepan over low heat, stirring constantly until melted and well-combined.

Remove from heat, and set aside.

Reduce the speed to low, and mix in the melted chocolate until well-combined.

Stir in flour and cocoa powder just until combined.

Add nuts, if using, and chocolate chips. Stir in to combine. The batter should be the consistency of a thick brownie batter at this point.

Divide batter among muffin cups. They should be about 3/4 full.

Bake 15-25 minutes. The brownies will be puffed and the top should be shiny and cracked. Bake toward the lower end of the baking time if you want fudgier middles and longer if you want a cakier brownie.

Let cool in muffin tin for 10 minutes, and then remove to a wire rack to finish cooling.