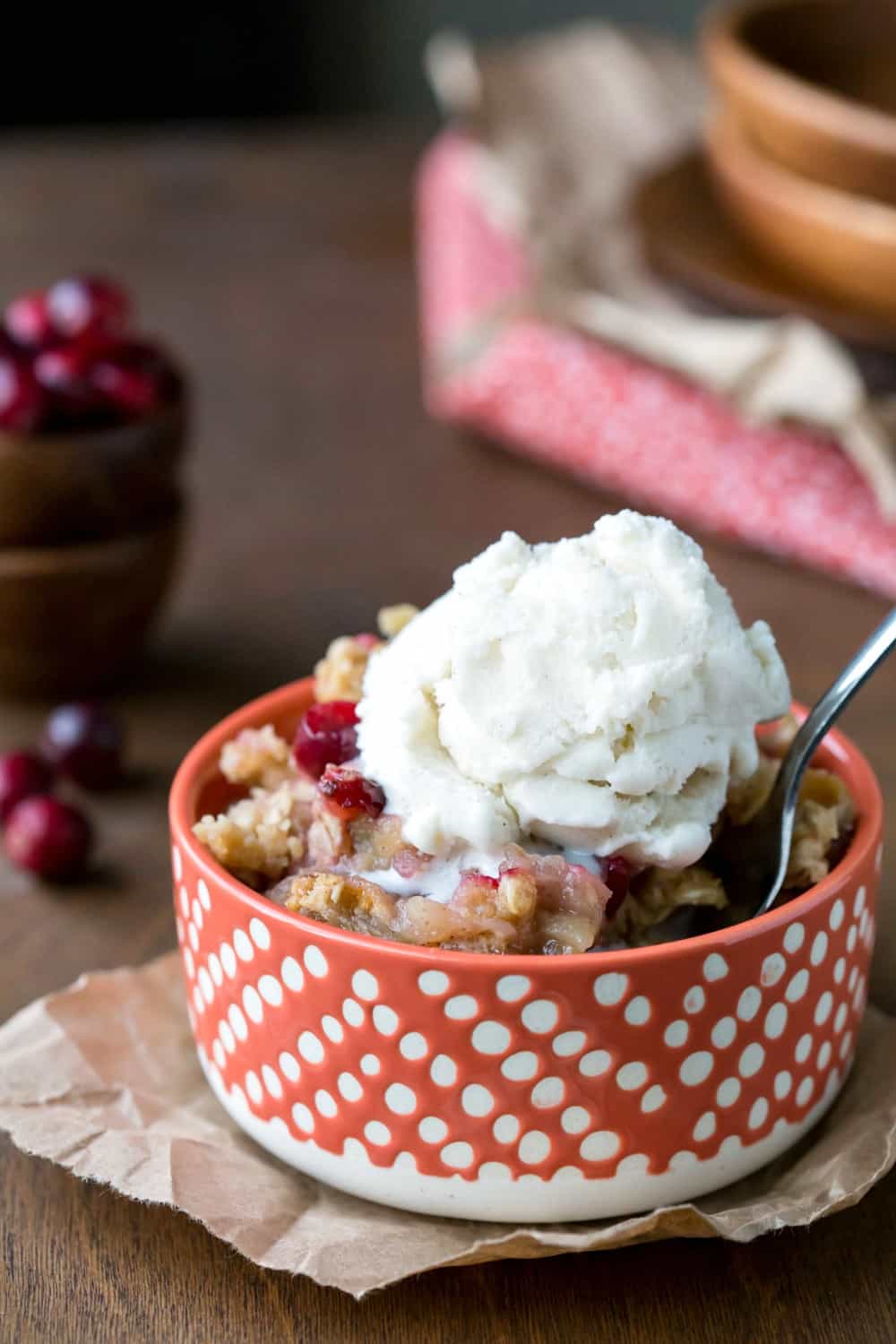 Crisps are one of the most comforting cold-weather desserts.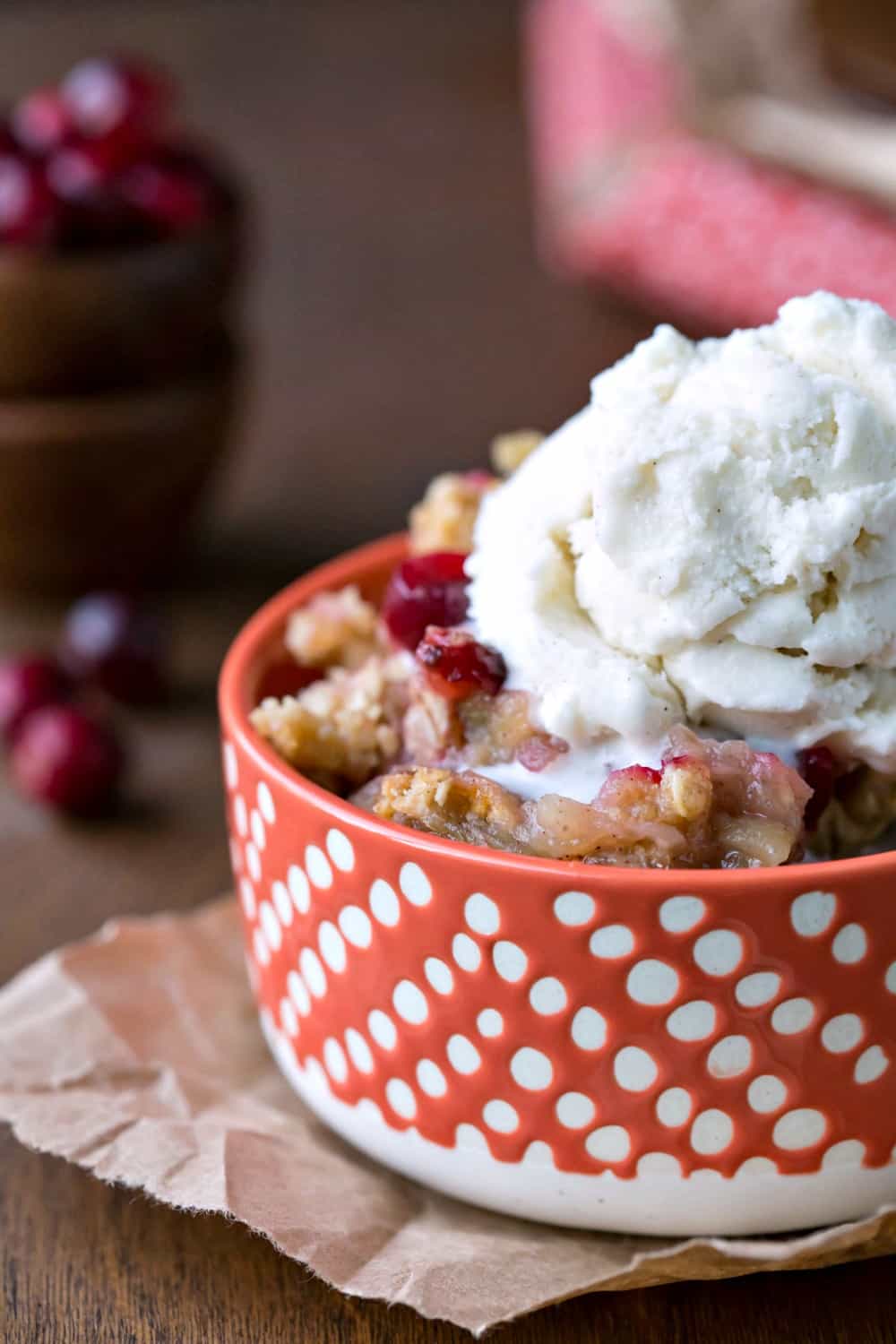 They have a layer of warm, juicy fruit covered by a layer of sweet, crisp topping, and that combination makes them hard to beat. 

This Slow Cooker Cranberry Apple Crisp is not only a mix of textures but also a great combination of sweet and tart. I use Granny Smith apples, but a sweeter apple would also work. If you use a sweeter baking apple, adjust the sugar according to your taste.
In addition to being super tasty, this crisp is also easy because it's made in the slow cooker. I like to use the crock pot for desserts like this because I can toss everything in and then go run errands or do whatever I need to do without having to watch it, which makes this a great dessert for busy days or holidays.
MY LATEST VIDEOS
Slow Cooker Cranberry Apple Crisp
Prep Time: 15 minutes
Cook Time: 1 hour 30 minutes
Total Time: 1 hour 45 minutes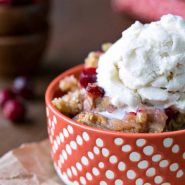 Ingredients
Topping
1 1/4 cups all-purpose flour
1 cup rolled oats
1/2 cup brown sugar packed
1 teaspoon ground cinnamon
1/4 teaspoon kosher salt
1/2 cup butter melted
Filling
3 pounds baking apples cored, peeled, and in large dice
2 cups fresh cranberries
1/2 cup granulated sugar
2 tablespoons all-purpose flour
1 teaspoon ground cinnamon
1 teaspoon lemon juice
Instructions
Stir together flour, oats, sugar, cinnamon, and salt in a medium bowl.

Add melted butter, and stir until the butter is well-incorporated, and the mixture is crumbly. Set aside.

Generously grease a 5-quart+ slow cooker.

In a large bowl, toss apples, cranberries, sugar, flour, cinnamon, and lemon juice together.

Spread mixture in even layer.

Sprinkle the topping evenly over the apples.

Place thin cotton towel over the top of the slow cooker.

Cover with the slow-cooker lid.

Cook on HIGH 1 1/2 hours, or cook on LOW for 2 1/2-3 hours.

Remove the lid and towel.

Cook, uncovered, until the topping is set and firm. crisp and the fruit is tender, about 1 more hour.

Let the crisp cool at least 15 minutes, uncovered, before serving.
Adapted from The Kitchn.
You may also like…