This post is sponsored by Green & Black's Organic Chocolate and BlogHer.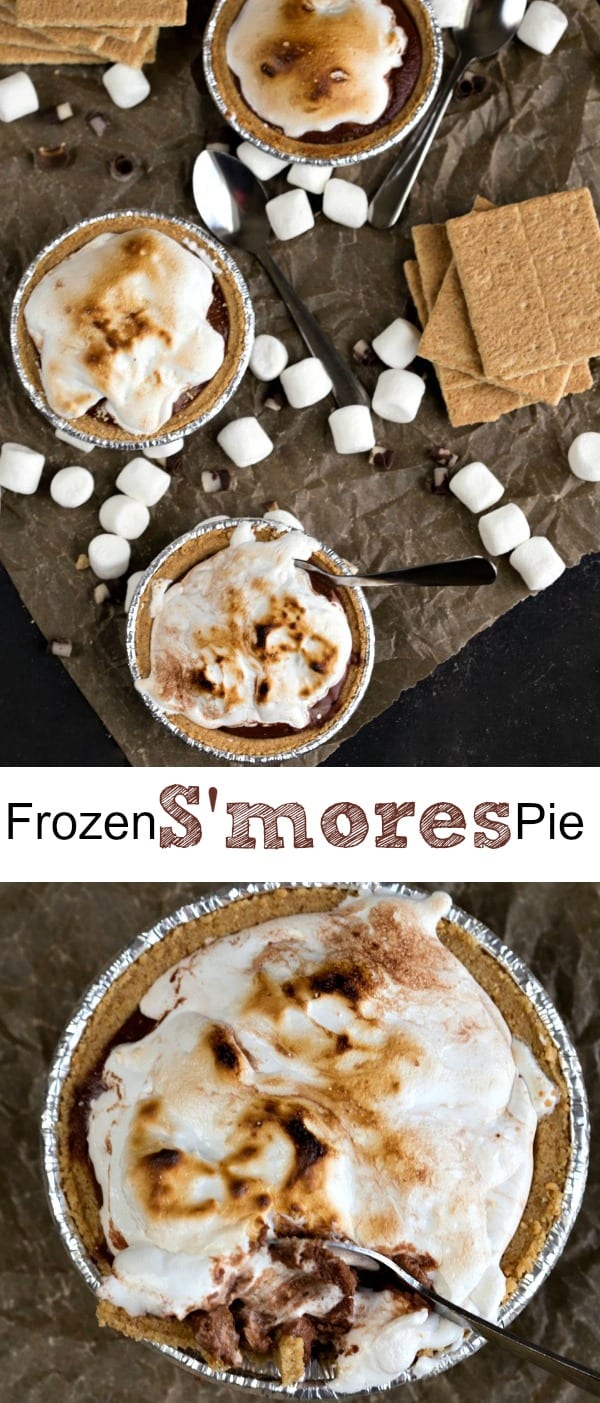 Are you ready for summer? I can't wait for the warmer weather. I'm especially excited for the summer evenings. Summer evenings are such a great time. The air cools off, and it's the perfect time to enjoy the outdoors.
It's also time for some summer desserts! And there's not much that says summer evenings and summer desserts more than s'mores.
There's something about the combination of marshmallows cooked over a campfire, melty chocolate, and graham crackers that is just summer all in one little square package.
The frozen chocolate
whipped
cream is topped with marshmallow crème.  The marshmallow crème gets a nice toasty crust on the outside, and the frozen chocolate whipped cream keeps it nice and gooey on the inside.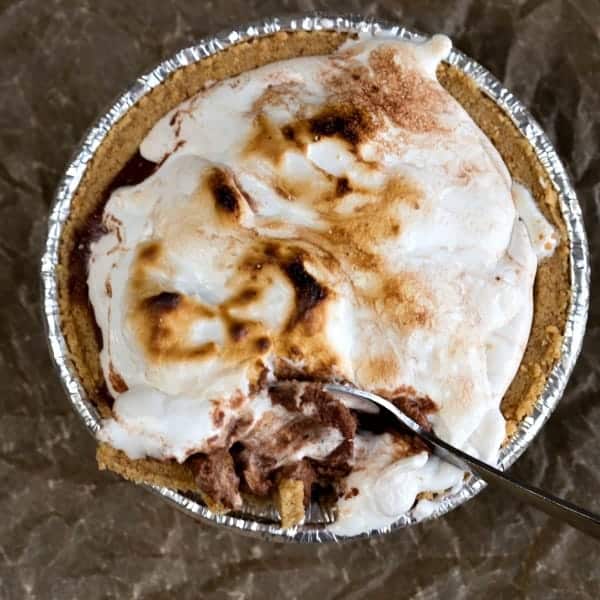 For the chocolate whipped cream, I used Green & Black's Organic 70% Dark Chocolate. The dark chocolate is rich and a great balance of sweet and bittersweet.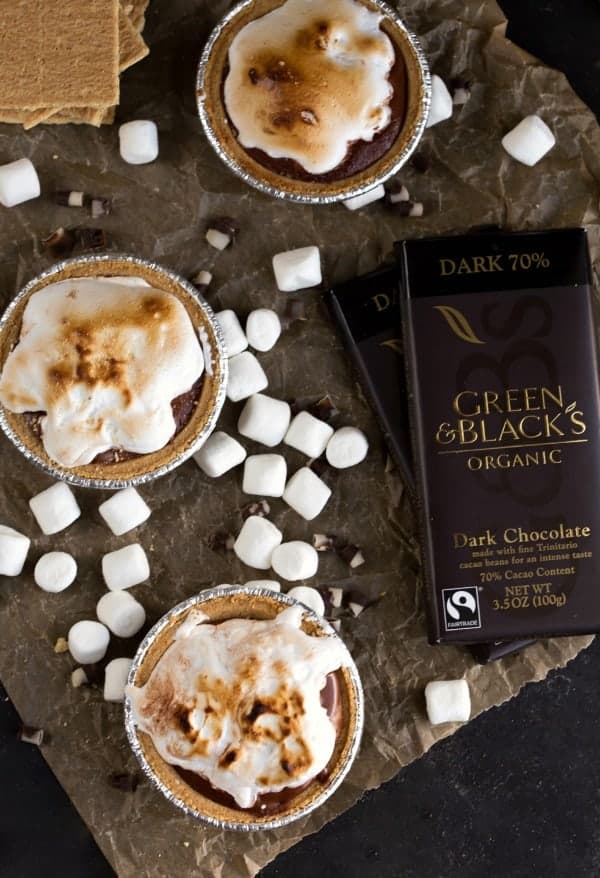 Even though each frozen s'mores pie is miniature, they pack a huge punch! The chocolate whipped cream tastes like ultra-smooth and ultra-rich ice cream.
It takes just a few minutes to whip them up (it takes me about 5 minutes to put them together). Then, when you're ready to serve them, just top them with some marshmallow crème, toast it, and serve.