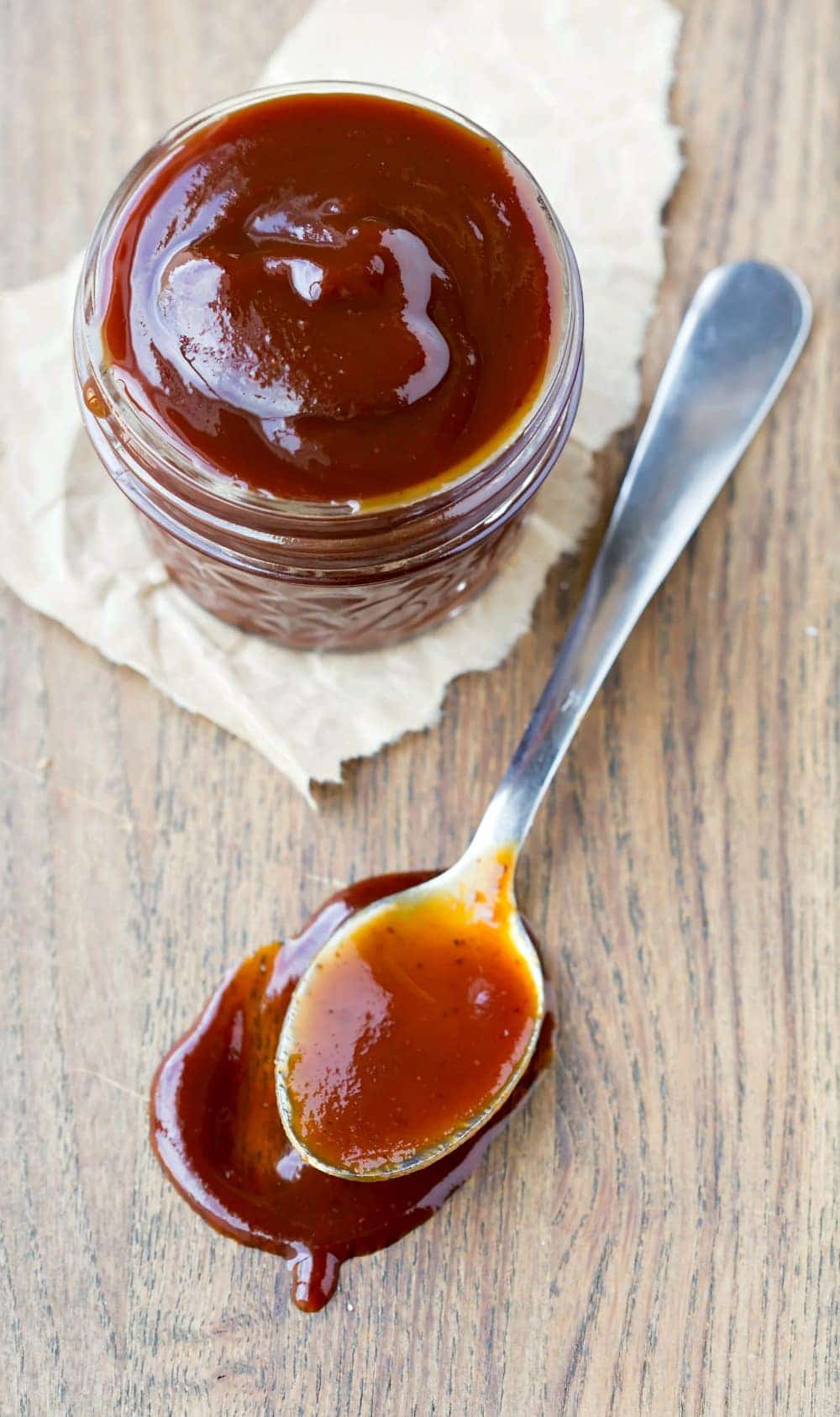 I didn't realize that there were different types of barbecue until I was an adult.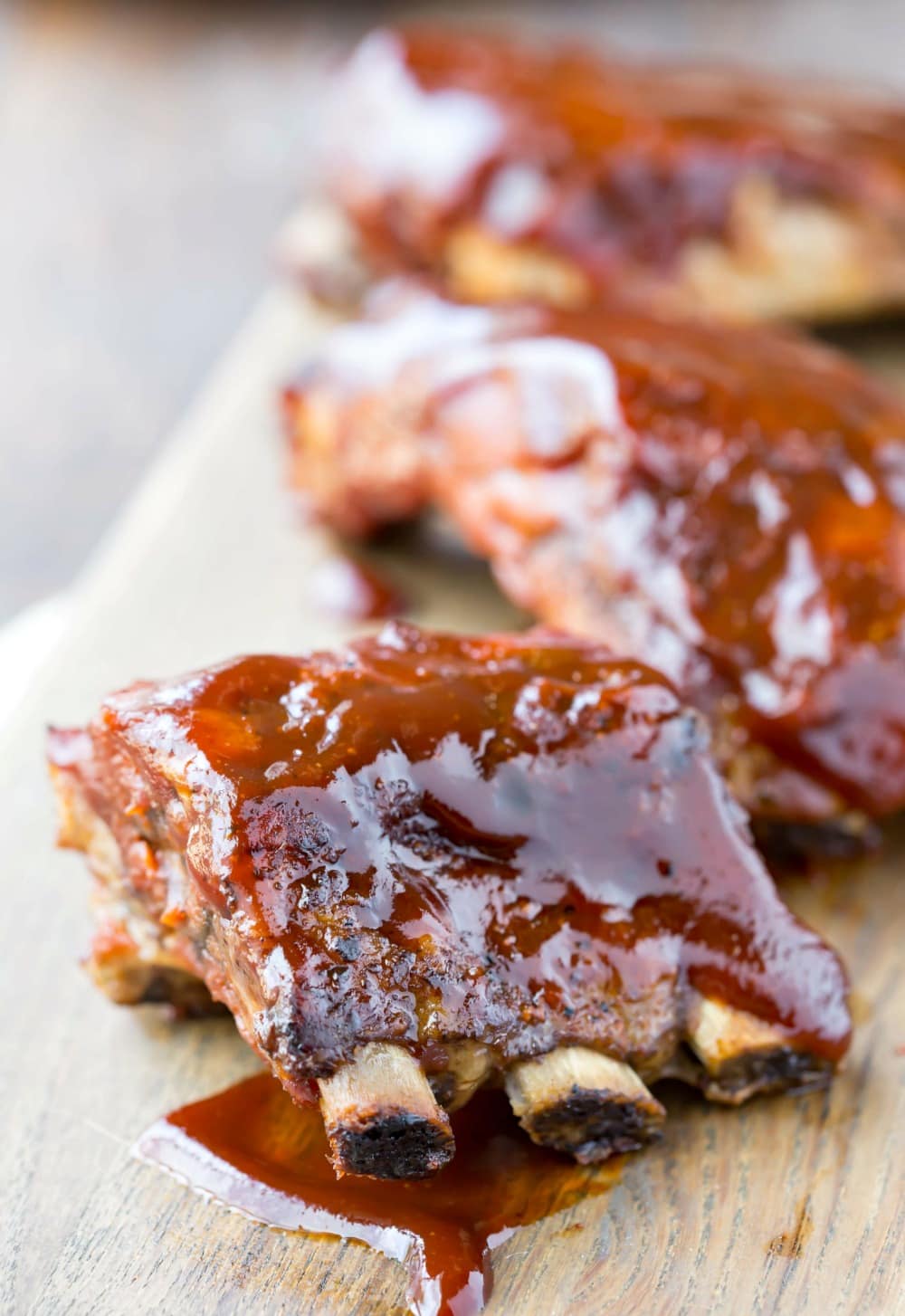 I spent most of my growing up years in Kansas City, and, for me, "barbecue" just meant Kansas City-style barbecue.

I've come to appreciate other kinds of barbecue, but Kansas City-style is still my favorite. I love a good thick, tangy, sweet, tomato sauce – like this Homemade Kansas City Style Barbecue Sauce.
Since we go through so much barbecue sauce, I've started making my own when I have the time. It's really simple to throw together, and it's make with ingredients that I always have on hand.
Also, one of the great things about making your own sauce is that you can adjust it to suit your tastes. My older daughter picky when it comes sauces, but she loves this recipe. Give it a try, and I hope you'll love it, too!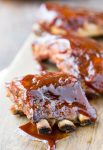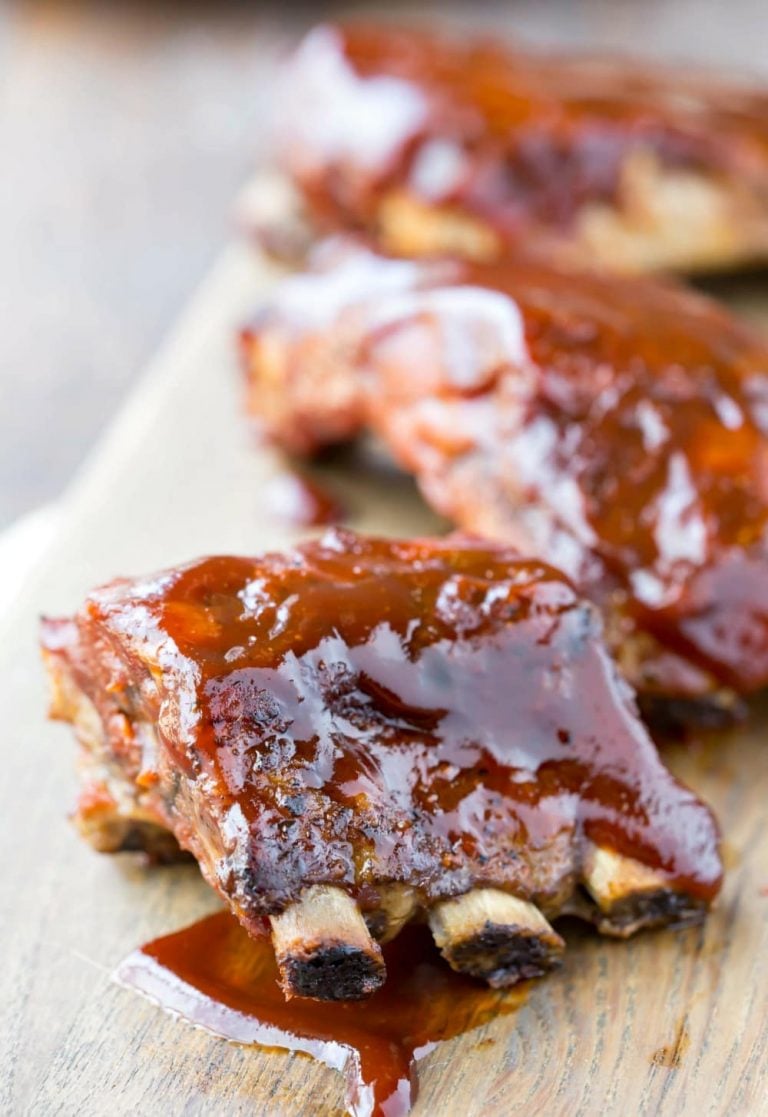 Homemade Kansas City Style Barbecue Sauce
Ingredients
2

cups

ketchup

1/3

cup

molasses

not blackstrap

1/3

cup

dark brown sugar

1/3

cup

apple cider vinegar

1

teaspoon

garlic powder

1/2

teaspoon

smoked paprika

1/2

teaspoon

dry mustard

1/2

teaspoon

ancho chili powder

1/2

teaspoon

onion powder

1/2

teaspoon

freshly ground black pepper

1/2

teaspoon

salt

Couple dashes Chipotle Tabasco

2

teaspoons

liquid smoke

or to taste
Instructions
In a medium saucepan, stir together all of the ingredients except liquid smoke.

Bring to boil over medium-low heat, whisking regularly.

Once at a boil, reduce heat to low, and let simmer 30 minutes, stirring regularly.

Stir in liquid smoke to taste.

Let cool to room temperature.

Transfer to a container, and store, covered, in the fridge for up to 1 month.